Servicing all Wheatley Duplex, Triplex, Quintuplex Plunger and Piston Pumps.
We are your "one stop" source for all your pump needs – parts and service. We have all of the power end and fluid end parts for all Wheatley reciprocating plunger and piston pumps, both current and obsolete. Our team specializes in new, used, reconditioned and remanufactured pumps.
Your Source for Wheatley Pump & Parts.
Your Source for Gaso Pump & Parts.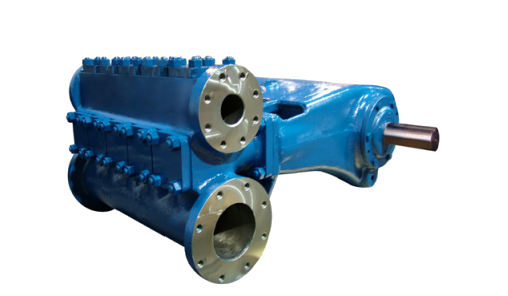 Wheatley's advanced engineering is supported by exact manufacturing processes. It is this commitment to quality that has made these industry changing plunger and piston pumps the most sought-after solutions for flow control problems. When you need a highly efficient reciprocating pump from 6 to 1800 horsepower, Wheatley delivers. Day after day… year after year.
Our team is focused on creating extraordinary customer experiences for extraordinary customers. Contact Us 
Discover the Wheatley Experience
We supply our customers with the hard-to-find plungers, pistons, packing valves, connecting rods and bearings they can't track down on their own. Serving national and international customers alike, and our business can be counted on for fast shipping and friendly assistance. Just ask our satisfied customers if you want hear more about our solid reputation.
We work with some of the
top companies
in the world
Find the pumps and parts you need for both current and obsolete Wheatley pumps.