Gaso 1700 Series Duplex Pumps
Providing Industry Solutions for 90 Years
Double your capacity with one of our Gaso Duplex Models
Trying to track down current and discontinued parts for Gaso pumps can prove quite frustrating. However, it's critical that you find the parts needed to keep your pumps in working order. Some people make the mistake of throwing out their pumps instead of searching for a discontinued piece. Our team is ready to help you find the replacement part you need. Connect with our sales team to today to purchase a complete Power End or Fluid End rebuild kit.
Our experienced team can supply you with the hard-to-find plungers, pistons, packing valves, connecting rods and bearings that prove hard to track down. We serve national and international customers alike, and the experience we provide can be counted on for fast shipping and friendly assistance. Just ask our satisfied customers if you want hear more about our solid reputation.
Wheatley Gaso Power End Features:
Exclusive Offset Crankshaft
By offsetting the crankshaft Wheatley engineers have reduced vertical thurst loads by more than 40 percent. Crankshaft vibration is virtually eliminated. Friction, heat and wear are significantly reduced.
Featuring a low profile power end. Wheatley power frames are manufactured from close-grained, one-piece castings. They are precision-bored to provide dimensional stability and matched alignment of the stuffing box, wiper box, crosshead, pony rod and plunger.
High Capacity Roller Bearings
We have simplified the alignment of the high-capacity tapered roller bearing to allow for easy adjustment from outside the pump. Bearing housings are precision-machined and interchangeable.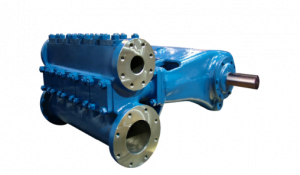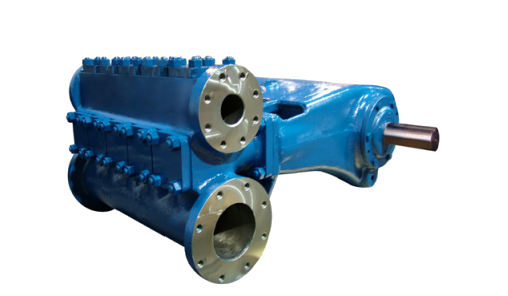 Our team is here to keep you running strong!
Wheatley Gaso Fluid End Features:
Wheatley Quality Plungers
In order to provide maximum versatility we supply plungers in several high quality materials. For the ultimate in plunger surface hardness, the exclusive Weataloy™ plunger is made from a stainless steel body coated with a special nickel alloy. Other available materials are chrome oxide, and, for maximum corrosion resistance, solid ceramic plungers.
Precision machining and strict quality control standards assure proper valve standoff and maximum operating life. Other seat and disc materials are also available to meet your application requirements.
Get the best with nickel chrome extension rods that are made with hard facing alloy that is deposited on a base metal. This produces a non-porous coating which is very dense and corrosion-resistant, similar to our Hard-Co Plungers.
Lower overall cost with the all NEW NOV Horizontal Pumping System.
Signup for our Digital Newsletter and receive a free HPS System spec sheet.